City tours
The 19th Annual Conference of the
European Association for Machine Translation
Riga, Latvia
May 30 - June 1, 2016
City tours around Riga will be organised on Monday, May 30 at 18:00.
The tours will feature visits to two of the most popular destinations in Riga.
Old Riga sightseeing tour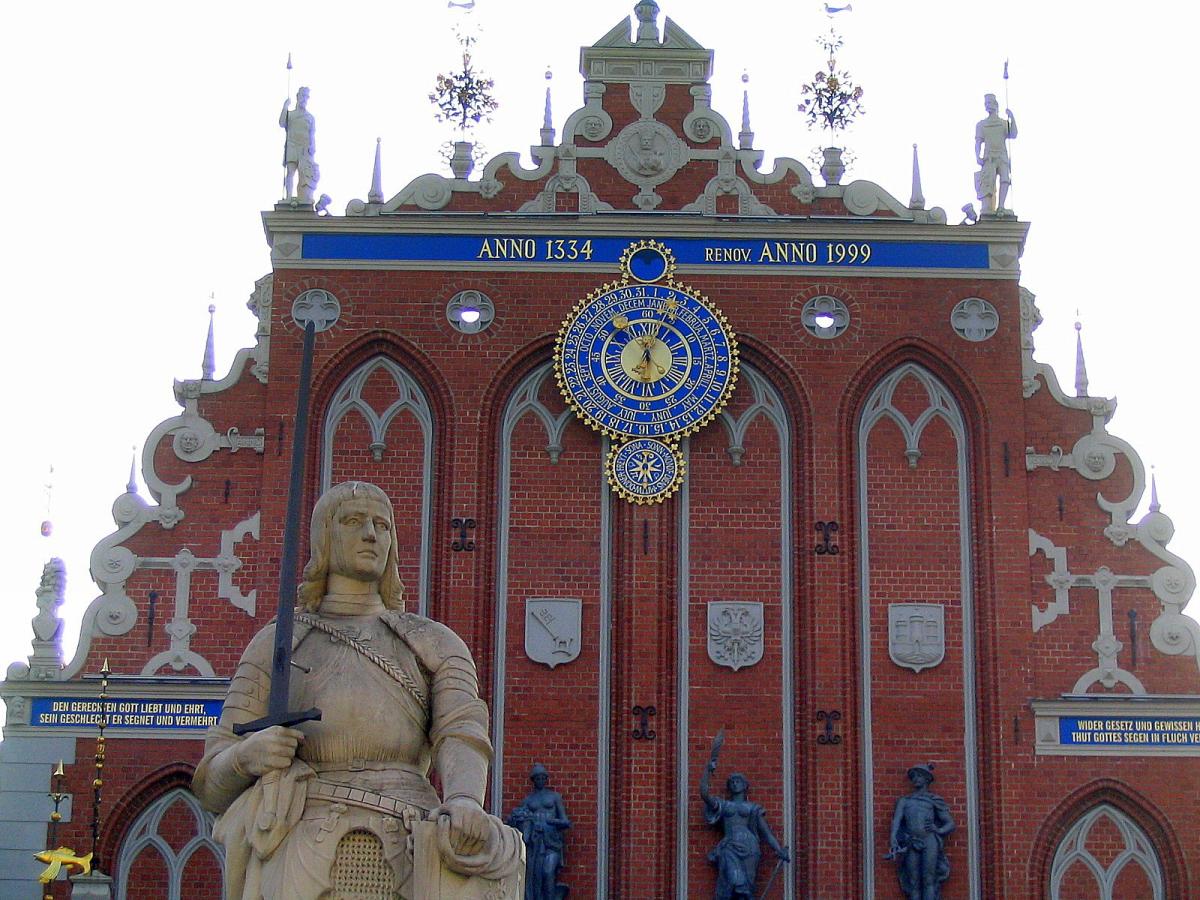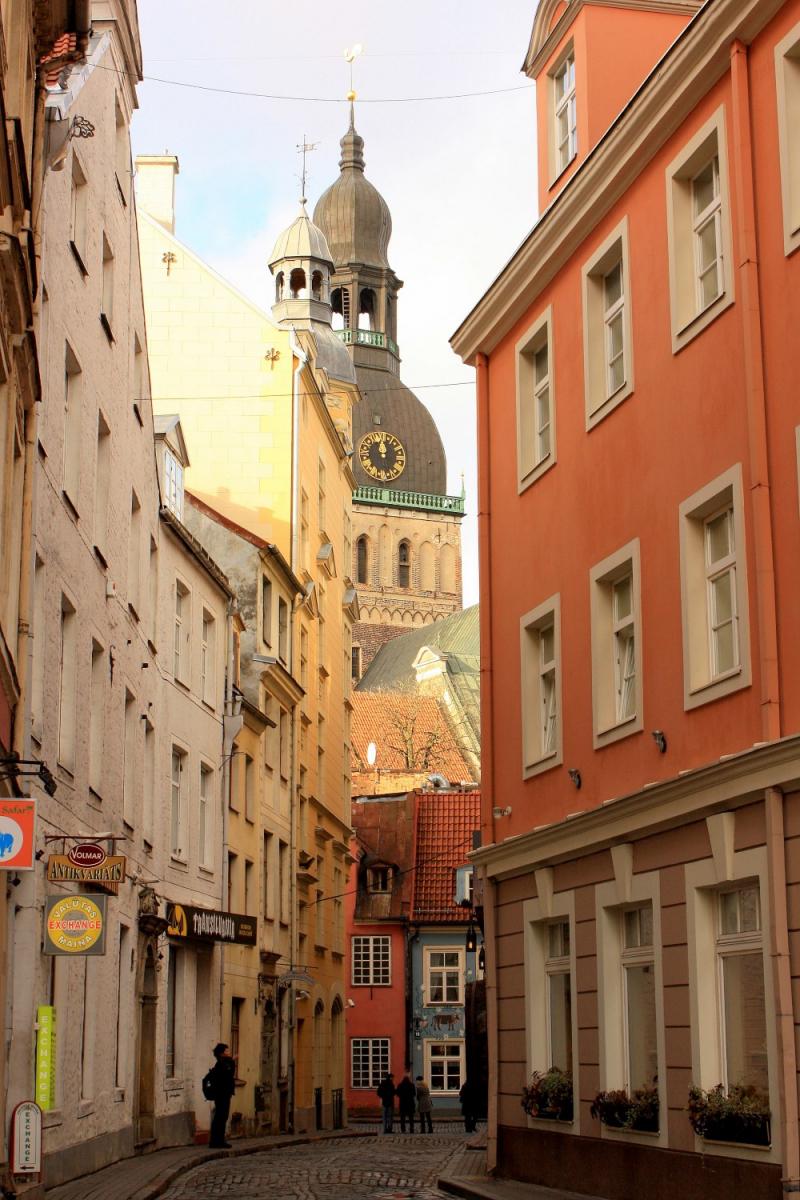 Feel the medieval charm of Old Riga and the breath of the modern, vigorous and spirited city. Many old houses have survived in the heart of the ancient Hanseatic League and in some places you even get the feeling of having travelled back in time to previous centuries. Strolling through the narrow cobble streets you will see the most interesting architectural monuments of Riga from the 13th century, like Bastion Hill, Powder Tower, Swedish Gate, Saeima (Parliament), Riga St Jacob's Cathedral, Three Brothers, Riga Castle, Riga Cathedral, Town Hall Square, House of the Blackheads, Riga St Peter's Church, St. John's Church, Līvu Square, Small Guild, Freedom Monument.
Riga Art Nouveau tour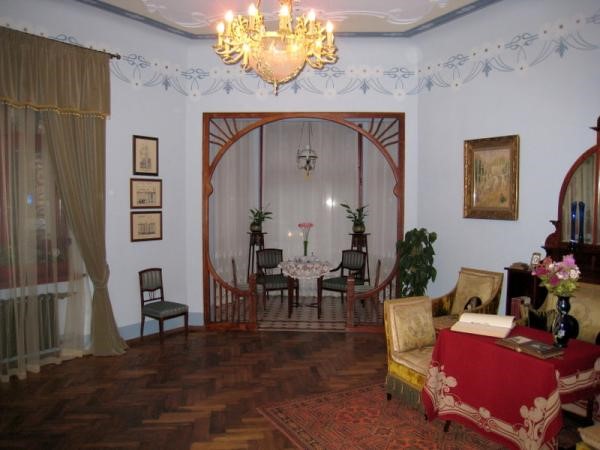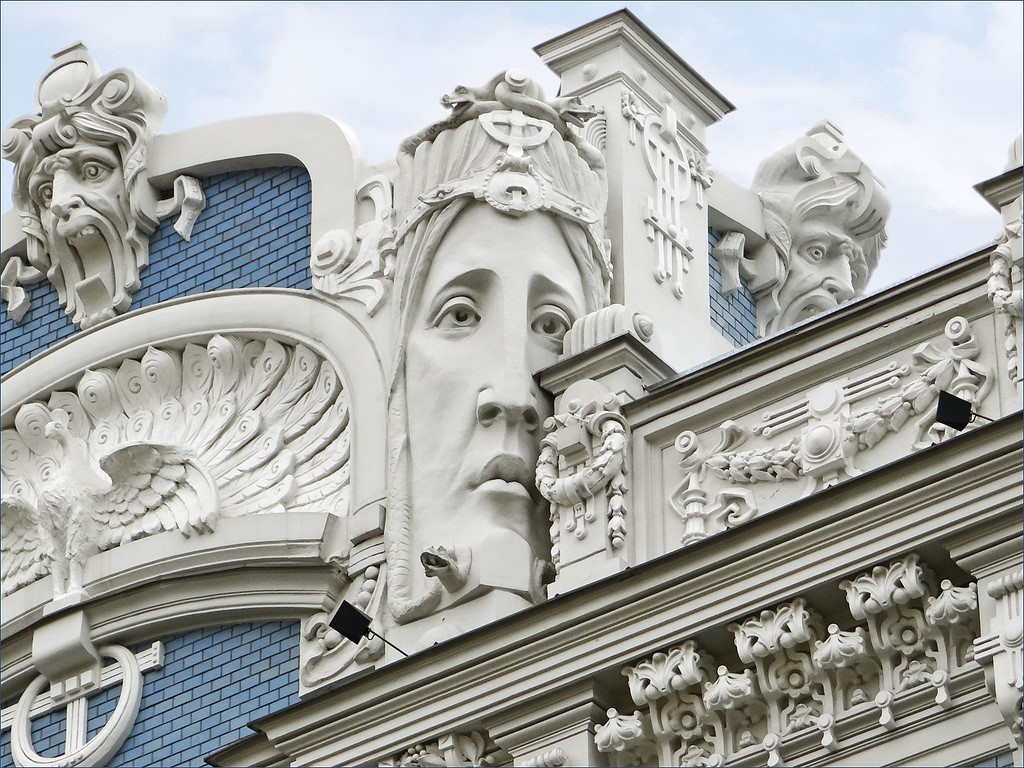 Riga Art Nouveau district - only one kilometer from the heart of Riga's Old Town is the Art Nouveau district. One of the largest and most exuberant collection of Art Nouveau buildings in the world is to be found here and the fact that Riga's Art Nouveau District is a UNESCO World Heritage site makes it even more special. In total Riga has over 800 Art Nouveau buildings, some of the best examples can be found on Alberta, Elizabetes and Strēlnieku street. Riga Art Nouveau Museum was opened on April 23rd, 2009. It is located in the apartment where the outstanding Latvian architect Konstantīns Pēkšēns (1859 - 1928) lived until 1907. The museum's authentic interior of 1903 has been renovated. The building is notable for its extremely powerful dimensions and expressive silhouette. The ornamental reliefs, craftily incorporated in the architectonic shape, feature stylized motifs from the local flora and fauna – fir needles and cones and squirrels. The building has a spiral staircase with ornamental ceiling paintings.